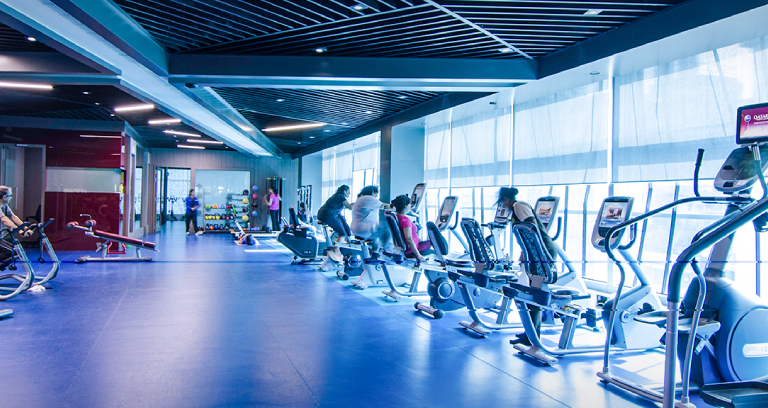 Fitness Center: What to Expect?
A facility that offers good health and recreation inclined towards physical activity is a fitness center. Activities like martial arts, yoga, swimming, weight training, cardiovascular training and many more accommodate a fitness center. You can expect a program under supervision or self-guided depending on the facility. However, a good fitness center must contain essential amenities like hot tubs and saunas. In this article below, learn more about the top fitness facilities in and around Medavakkam, Chennai.
Also Read : Medavakkam: A Great Neighbourhood in Chennai
List of Best Fitness Centers in Medavakkam
Fortitude Fitness Studio- Transformation Made Easy
With the most affordable and convenient plans at Fortitude fitness studio, Medavakkam, Chennai, you can now improve your fitness level. It does not matter if you are a pro, beginner, young or old. They focus on offering the same quality of fitness programs. Fortitude fitness studio is well known for bodybuilding, personal training, spinner session, boot camp, weight loss and gain.
Jaya Sports Club- Swim, Skate & Achieve
Jaya sports club encourages fitness through swimming, skating and other sports activities. It is a place ideal for children who aspire to get into fitness. If your child is three years old, you can now seek Jaya sports club for guidance. With the best professional and certified coaches, they cater to every kid's needs and offer appropriate training.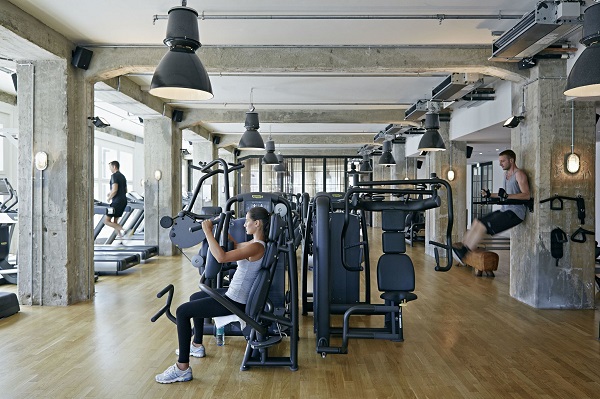 Slam Lifestyles And Fitness Studio- Everything Under One Roof
Slam lifestyles and fitness studio is a chain of fitness centers established throughout Chennai. In Medavakkam, this fitness studio provides Zumba and Boxing with a unisex gym. You can receive top service in the weight loss program with dedicated and experienced trainers. Slam lifestyles and fitness studios focus on customer satisfaction as important as their service.
Also Read : An Interesting List of Restaurants in Medavakkam
24*7 Fitness Studio- Health Empowerment
24*7 fitness studio is one of the top players in the fitness industry. It offers Zumba, TRX, yoga, CrossFit, Pilates, and belly dance sessions. They are reaching height with every passing day since 2012. You can achieve a healthy lifestyle by joining a 24*7 fitness studio. It helps you achieve your goals easily without side effects.
Ateliers Fitness- A Zesty Health Program
Atelier's fitness center in Medavakkam offers a membership scheme to access CrossFit, personal training, Zumba, nutrition plan, weight loss and cardiovascular fitness program. You can improve your fitness and gain more flexibility. It is an ideal place for people of all ages and thus serves as a social interaction and recreational zone.
The Takeaway
Fitness will improve your health and help you stay fit. As you incorporate fitness activities, you will be able to see long-term and immediate benefits. However, regular activity matters the most. Therefore, start right away and improve your life by devoting some time to fitness. In addition take a glance about the real estate choices and investing in gated community at Medavakkam. Read More